Improving homeowners' lives and their spaces since 2014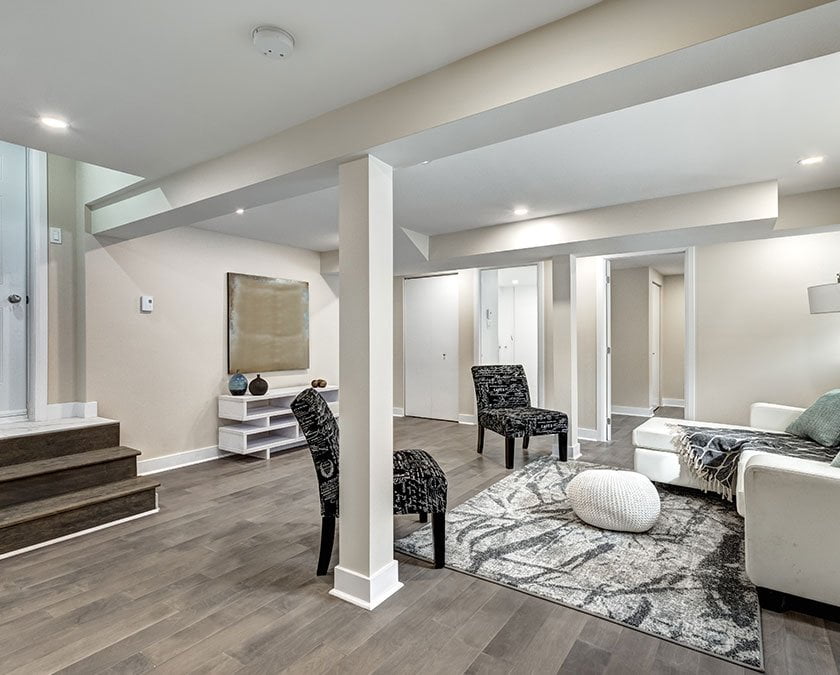 Reflect Your Style In Your Home
The thought of moving may have crossed your mind. The kids have outgrown their rooms and you think it might be time to upsize. Or maybe you're just not that happy with how your current home looks.
Whatever the reason, you don't need to make a rushed move. When it comes to the home that you've sacrificed so much for, the best thing you can do is renovate it and enjoy its full potential.
Renovations don't just mean repainting your walls or changing the furniture. They can be used as an opportunity to give your whole house a fresh start. Upgrading your basement to create new entertainment spaces or building an addition to accommodate your growing family can help to make your home more your style.
A Kitchen And Bathroom That Serves You
Your kitchen is where you start your mornings, so why not make it as beautiful as possible? And with a great-looking bathroom, you're more likely to feel refreshed and pampered after taking a shower or soaking in the bathtub.
When you have a nice kitchen and bathroom, you're proud to have anyone over, no matter the occasion, because your home just looks the part. No more embarrassment when guests ask to use the bathroom, and forget about serving dinner in a cramped-up kitchen.
These rooms are some of the most frequently used ones in your home, so they should be spacious enough for all members of your family and guests to enjoy. Get a kitchen and bathroom remodel that suits your needs and makes your daily routine more exciting.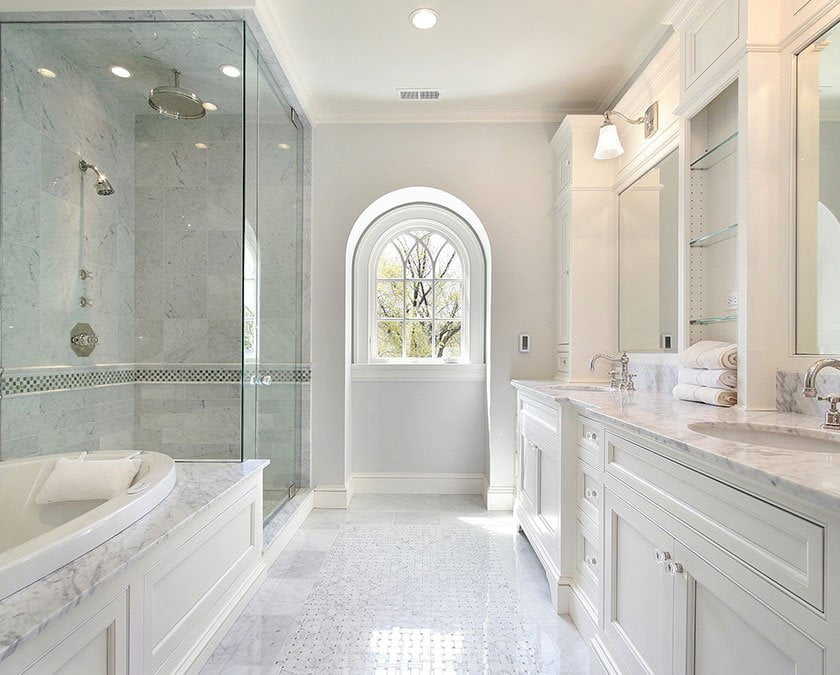 Top-Quality Services To Improve Your Home
Reshape your home into a place you will always be excited to return to.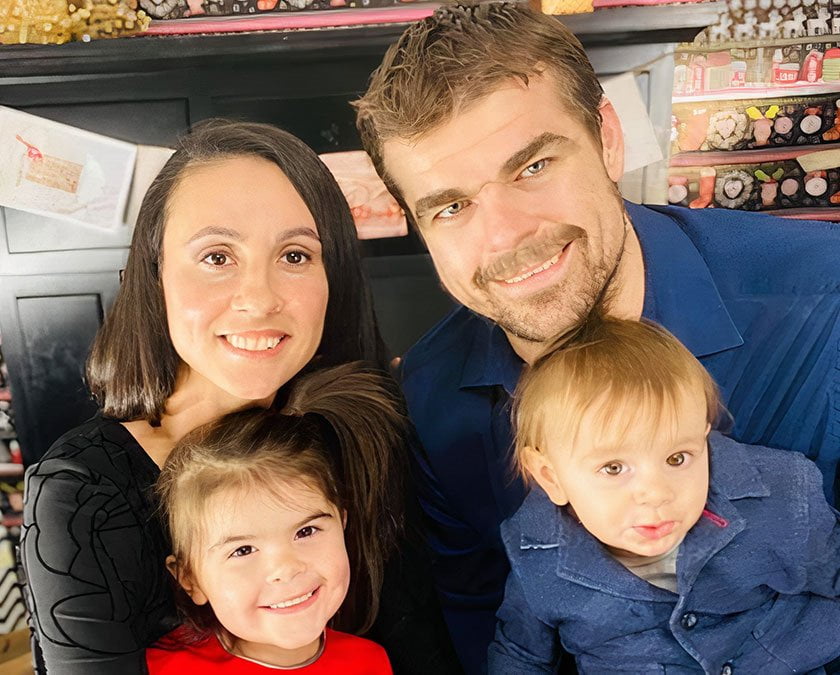 At Valdek Construction, we understand the value your home has and what it means to you. It's more than just a structure, it's a space that you call your own and where you and your loved ones can feel safe.
You can't put a price tag on the safety and wellbeing of your family. This is why we treat your home with the utmost care and offer our specialized services to transform your space into something that brings you joy everyday.
Leaving smiles on homeowners' faces since 2014 is Valdek Construction's greatest achievement, and it's what we plan to keep on doing. Have your home improved with a team that cares, and make your space complement you and your family.
Have A Home Designed To Meet All Your Needs In 3 Easy Steps
We want you to love living in your space. That's why constructing a design that you connect with begins with our ability to really get to know you and what you want to achieve for your home. Transparency and open communication are at the heart of what we do.

Fill out our form and send us pictures of your current home and what you want it to look like. We'll have a phone consultation to talk more about your project, then schedule an on-site consultation.

During the on-site consultation we discuss your project in-depth and start designing the perfect space for you. After we talk about expectations and deadlines, we finalize your design and get to work.

Your amazing home is now complete. Join us in a final inspection and let us know if there's anything that needs some final touches. As soon as we are out your door, make sure you celebrate your new space.
Here's What Homeowners Like You Say
Your comfort and needs are the first priority of Valdek Construction. Take a look at what our previous clients say about us and how they experienced working with our team.
The courteous, reliable, trustworthy and professional team communicated well before and during the project, worked efficiently with respect for my things, did a great job of cleaning up daily and at the end of the project, started and finished when they said they would.
The craftsmanship related to the window casing installation was superior and all the painting was well done. There were no surprises–they delivered what they promised on time and on the budget we discussed ahead of time.
I would definitely hire them again.
We have worked with Valdek Construction for a few years now and they have completed several projects in our home including the renovation of our basement, bedrooms and bathrooms that required new electrical, lights, plumbing, painting, construction of walls, drywall, install of shower, sink, toilet and flooring.
The team of people we've gotten to know are fantastic and professional from start to finish! The estimates provided were accurate, thorough and fair. The work that was done was of high quality.
We had steady and great communication throughout the entire process of each job. Matt and his team are open to feedback, suggestions and questions along the way. The finished product was what we were looking for and more with solid & trusted advice from them.
We will definitely call on them again for any projects in the future!
I highly recommend Valdek Construction! We have had work done to our home several times with valdek construction from small to big jobs including an entire bathroom, kitchen updates, adding new walls and more!
Valdek construction is thorough in their work, does not rush, makes sure everything is perfect , easy to reach, dependable and affordable .
I would recommend them for any job in your home ! You can't go wrong .
Craft Memorable Experiences For You And Your Family In A Home That Represents You