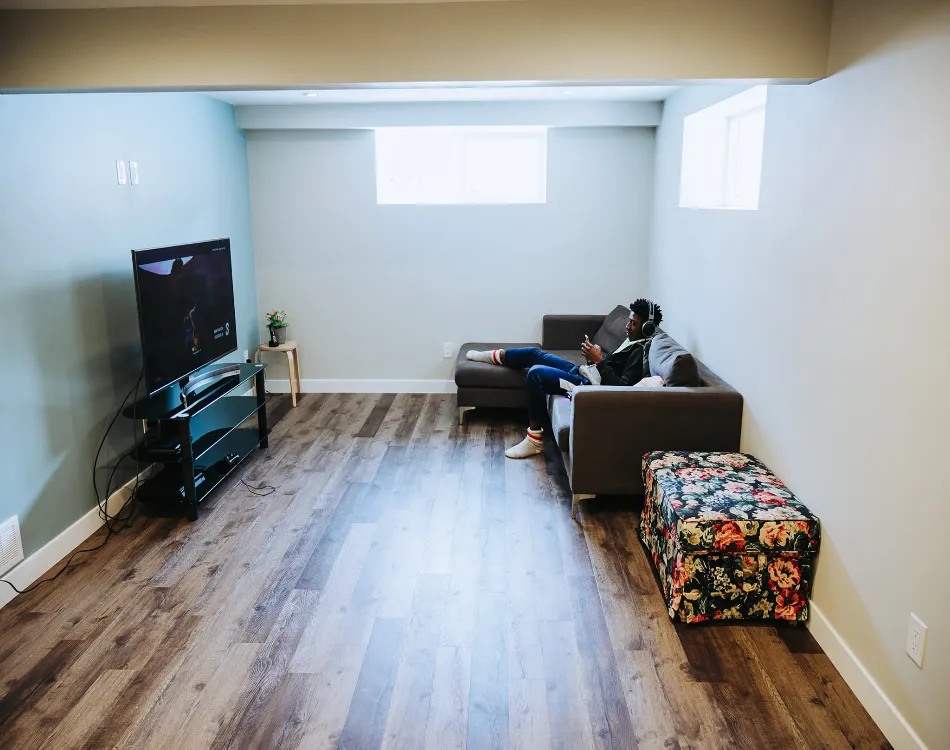 When it comes to remodeling your home, the basement is a great place to start. This is especially because of the amazing basement design trends that are popping up now. But should you finish your basement or remodel it? What's the difference?
Many homeowners are unsure of the best route to take when it comes to their basements. While both finishing and remodeling have their pros and cons, it ultimately depends on your individual needs and wants as to which is the better option for your home.
Keep reading to learn more about the key similarities and differences between basement finishing and basement remodeling!
Basement Finishing: What Is Included?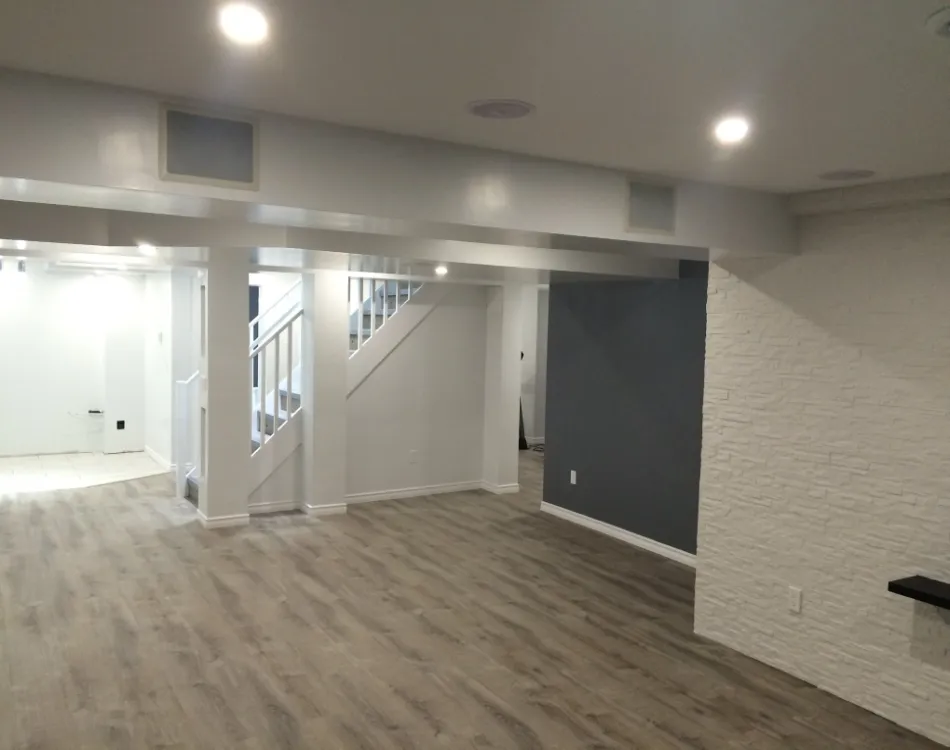 Basement finishing typically refers to the process of turning a basement into a livable space, complete with walls, ceilings, flooring, and plumbing. This may include adding drywall, paint, trim, and electrical work to an unfinished basement space.
In some cases, basement finishing may also include the addition of windows and/or doors. It may also involve adding some simple built-ins, like shelves or a storage closet.
If your basement is already finished but you want to update the space, a finishing may also include tearing out old finishes and starting from scratch.
What Is The Basement Finishing Process?
The basement finishing process can be broken down into five main steps:
The first step in basement finishing is to seal the basement from the rest of the house in order to control moisture and prevent mold growth
Next, the basement is framed with walls and divided into separate rooms
Then, electricians install outlets and lighting fixtures, and plumbers rough in the plumbing for sinks, toilets, and showers
Once the utilities are in place, insulation is added to keep the basement warm in winter and cool in summer
Finally, flooring, drywall, trim, and paint are installed to complete the space
Basement finishing is a big project, but it can transform a dark and dreary basement into a bright and inviting living space!
Generally speaking, basement finishing is less expensive and time-consuming than full basement remodeling. But, it will still result in a brand-new living space that you can enjoy for years to come. 
Basement Remodeling: What Is Included?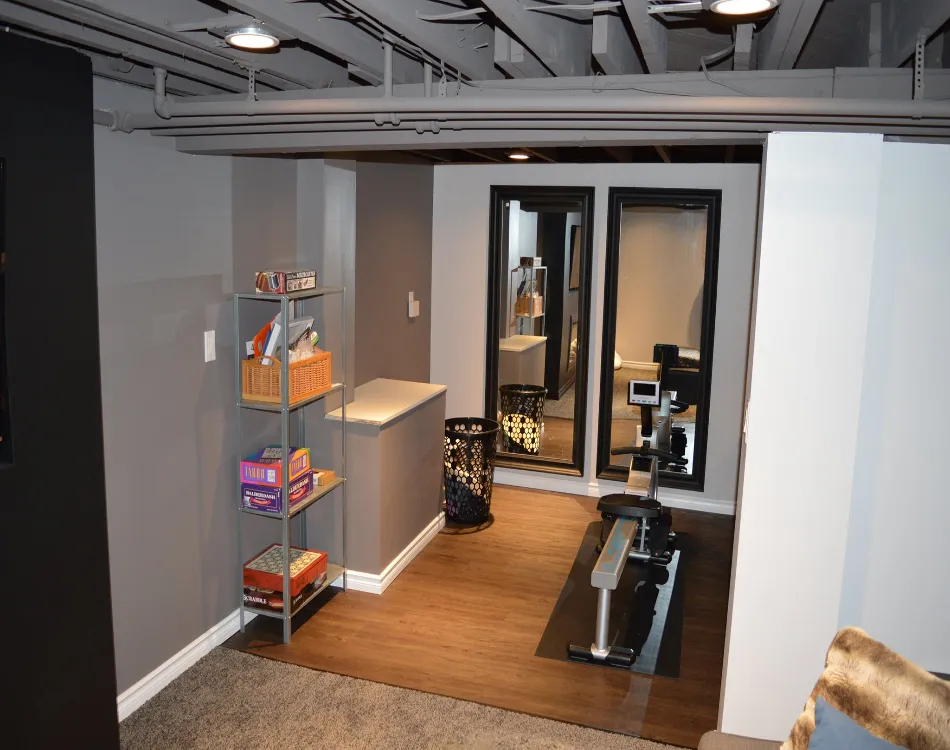 A basement remodel is a bit more extensive than basement finishing. That being said, there isn't a firm dividing line between the two terms.
In general, however, a basement remodel refers to the structural changes that are made before basement finishing can take place.
In addition to adding new finishes like drywall, flooring, paint, and trim, a remodel may also include reconfiguring the layout of the space or adding new features like exit windows or a wet bar.
Basement remodeling projects often require more extensive plumbing and electrical work than basement finishing projects. A remodel will also typically require more time and money than a finishing. But it will also result in a completely updated space that meets all of your needs and wants. 
What Is The Basement Remodeling Process?
The basement remodeling process can be summarized in five steps:
First, it's important to develop a clear plan for your basement space. What do you hope to use the basement for? How will you divide the space? Once you have a good understanding of your needs, you can begin developing a budget and timeline for the project
Next, you need to make sure your basement is dry and free of any moisture. This can be done by installing a basement waterproofing system
Install proper insulation in order to keep your basement warm in the winter and cool in the summer
Install electric wiring and outlets so that your basement has power
Finish your basement with flooring, walls, and ceilings that are durable and attractive
By taking these steps, you can turn your basement into an asset that will add value to your home.
Is A Basement Finishing Better For Your Home?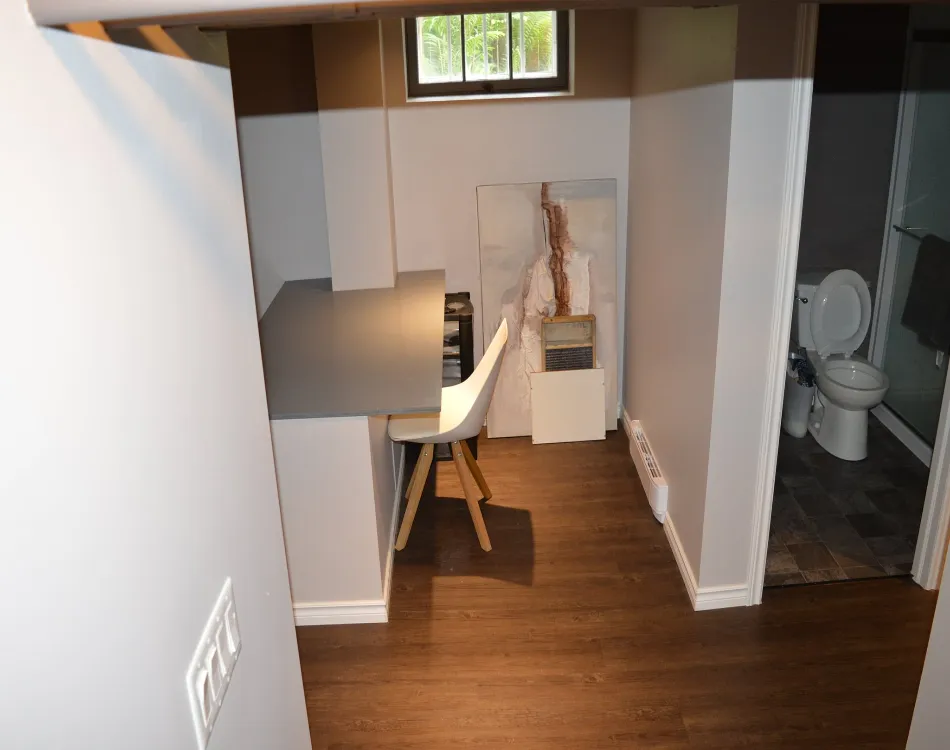 There are a few key factors to consider when deciding whether to finish or remodel your basement.
If you're happy with the existing layout of your basement but want to make it more livable and comfortable, finishing is probably the way to go. Basement finishing projects are typically less expensive and less disruptive than remodeling projects. This makes them a good option if you're working within a limited budget. 
On the other hand, if you want to make major changes to your basement layout or add new features like an extra bathroom, you'll need to opt for a remodel. Keep in mind that basement remodeling projects tend to be more expensive than finishing projects. They can also cause significant disruption to your home while they're underway. 
Factors To Consider
There are several factors that you'll need to consider when deciding whether basement finishing or basement remodeling is right for your home.
Factors to consider include:
Your budget
The condition of your existing space
The amount of time you're willing to spend on the project
Your goals for the space
The level of involvement you want in the project
Whether you're planning on staying in your home long-term or selling in the near future
All of these factors will play into your decision as to whether basement finishing or basement remodeling is better for your home. 
Pros And Cons Of A Basement Remodeling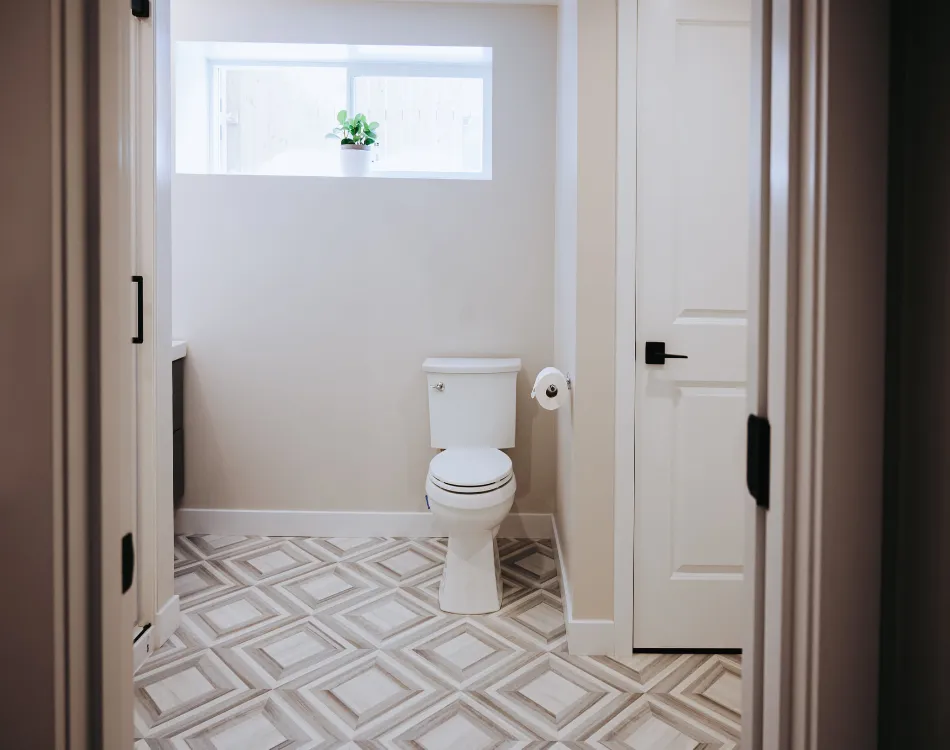 There are both pros and cons associated with basement remodels. Here are some of the key benefits and drawbacks to keep in mind:
Pros
More design options: Because you're starting from scratch with a blank canvas, you have more freedom to get creative with your design when you choose a remodel over a finish
More customization: Since a basement remodeling typically involves major structural changes, you have more opportunity to tailor the space to meet your specific needs and wants  
More value for your home: If you're planning on selling your home in the near future, a well-executed basement remodel can help increase its value if done correctly 
Cons
Increased costs: Not only do you need to factor in the cost of materials for your project, but you also need to account for the cost of labor associated with demolition work and structural changes
More disruption during construction: Since demolition is often involved in a basement remodel, there will be more dust and noise throughout the construction process. You might also need to temporarily relocate if construction is taking place in your only living space 
Takes longer to complete: Since a basement remodel will involve more extensive changes than basement finishing, it will typically take longer to complete. Some basement remodels can require permits and inspections, which can also add time to the project. Make sure you are prepared for a longer timeframe if you decide on a basement remodeling job
Factors To Consider When Deciding On Finishing vs Remodeling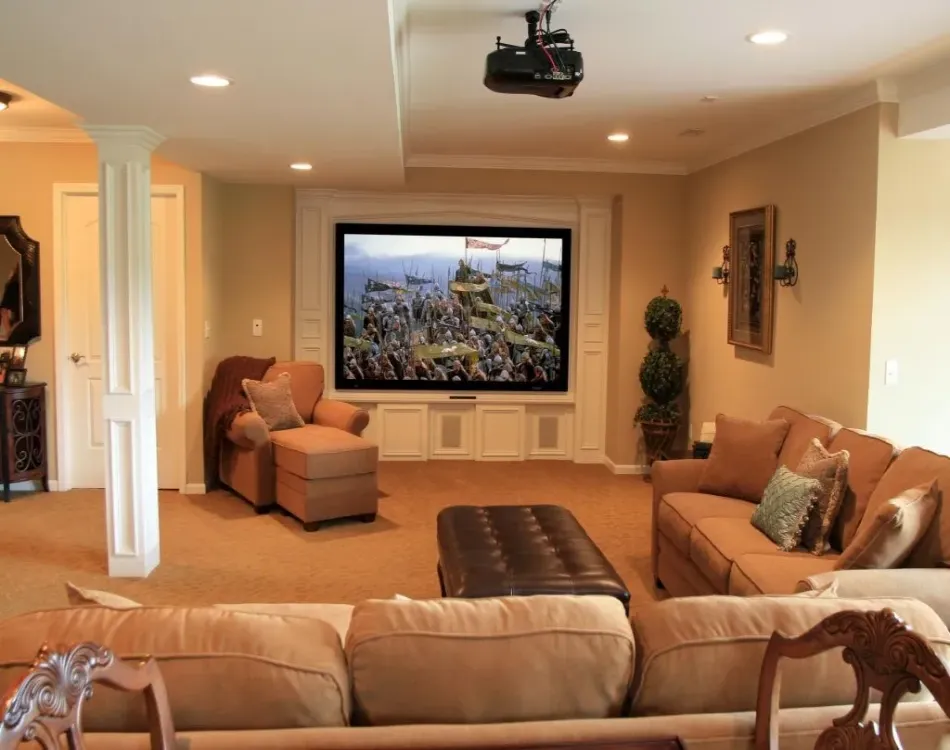 When it comes time to decide whether to finish or remodel your basement, there are several factors to consider. If you're working with a limited budget or don't want too much disruption in your home during construction, finishing is probably the way to go.
On the other hand, if you're looking for more design freedom or want the added value to your home ahead of a sale, go for a full-fledged remodel instead.
No matter which route you decide to take, be sure to do your research and work with experienced professionals who can help turn your vision into reality!
Valdek Construction Can Help With Your Basement Finishing Or Remodeling
Basement finishing is a great way to add value and livable space to your home. You can choose from a variety of finishes and options to make the space uniquely yours.
On the other hand, if you're looking for a more comprehensive remodel that will change the entire layout of your basement, basement remodeling may be the better option for you.
Fill out our contact form today and one of our experts will help guide you through the process!