Get in touch with us today and let's help you transform your home into an exciting, comfortable, and stylish space
Improving homeowners' lives and their spaces since 2014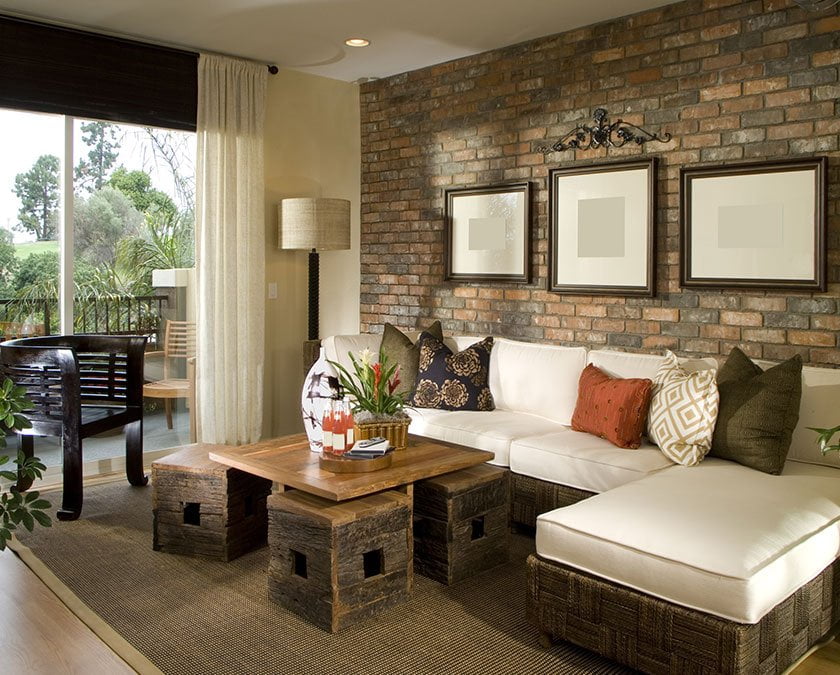 Connecting with your space is important and it's what we want to help you do. To properly enjoy your home, and everything that it has the potential to be, give us as much detail as possible when designing your new space.
After we have all the information we need from you, we'll get started on bringing your ideas to life.
Tell Us About Your Project
Create a space you will love and enjoy everyday. The first step to a better life starts with you filling out our form.
Here's What Homeowners Like You Say
Your comfort and needs are the first priority of Valdek Construction. Take a look at what our previous clients say about us and how they experienced working with our team.
A pleasant surprise is what Matthew and his Valdek crew delivered. We hired them to extend our serviceable, but plain, cottage deck.
What they delivered was something better. We had assumed they would simply use the same pedestrian style the original builders had employed. But they devised a sturdier, more beautiful addition.
We appreciate that he (Matt) promptly returned our messages, gave us his honest opinion/advice (which avoided a lot of unnecessary work), wasn't pushy and generally helped guide us through the process.
We used Valdek Construction for several projects over the last few years and have always been happy with the great work done.