The more details you are able to iron out early on in the project planning process, the less likely your project will be to balloon out of control. To build a better budget blueprint, you should have a good understanding of the realities and circumstances that affect building project costs. You will gain this knowledge by asking lots of questions, doing your research and being open and attentive to the information experienced contractors can give you during preliminary consultations. It is also very important that you are comparing 'apples to apples.'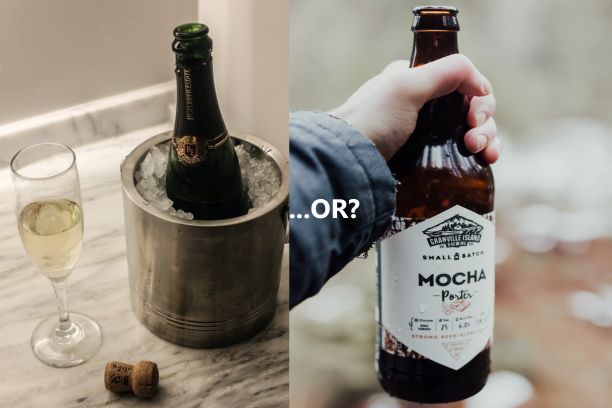 Figure out what you want to accomplish and communicate your expectations clearly with your contractor before signing a contract. For example, if you know you have champagne tastes and a beer budget, then communicate that with your contractor and be honest about your financial situation. They will decide if they can carry out the project to meet your expectations. For example, if you think you can build a custom kitchen for 20k, but the contractor you are interviewing tells you that it can only be done for 30k, then ask them to elaborate on how they arrived at that number. Ask yourself how you arrived at your number. Did you research current retail prices for materials and finishings or did you arrive at your number based on the info you got from your neighbour who remodeled their kitchen a year ago? You may need to re-evaluate your expectations, adjust your budget or shop around for a new contractor who is confident they can do more with less (and can prove it with reliable references).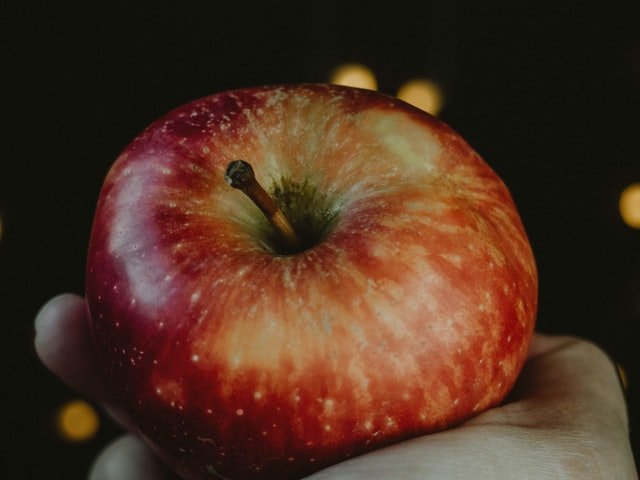 So you are thinking about re-modelling your dated kitchen and need to know how much money to allocate to the project to see if it fits your financial situation. The first thing you might do is sit down at your computer and type in the question "what is the average price of a kitchen remodel?" Before you enter into this rabbit hole, consider this: The danger of looking to the internet for 'typical price ranges" for a remodeling project is that price ranges can run the gamut from 12k to 125k and higher, depending on the region contextualized in the article and what is considered to be a 'remodel'. For example, a recent article from 2021 featured a price range of 12-25k in their introduction, but when if you read deeper into the article, the average soars up to 65k to 135k with a note stating price ranges depend on the region, yet no further information is given on the other factors that drive up prices. When researching the internet, if you have a tendency to just scan your search results and not read the full article, you are in danger of being misinformed. To shed some light on this, in the US there are regions where price ranges soar up to 75-165k. In Canada, average price ranges are typically less inflated, but it is important to understand that it is not a good idea to depend your budget solely on averages found on the internet. Beyond regionality, price ranges depend on current market prices of materials and finishing products, square footage of the kitchen, the amount of changes being made to the layout and all the little extra details added to achieve the overall desired look. In short: every little thing you do will cost you money.
Another area one might look to find information to begin their budget research is talking to friends and neighbours who have recently remodeled their kitchens. This can be a good place to begin your research as long as you don't end the conversation at the number. If your friend recently had their kitchen remodeled and told you that they had it done for 30k, ask them if you can take a walk through of their kitchen and ask questions about what sort of changes they made and the materials they purchased. If you've seen their kitchen and it looks great and you figure that you can remodel yours for the same amount, before you start using your neighbour's kitchen as your benchmark for building your own budget, make sure you are actually comparing 'apples to apples':
Square Footage: If the square footage of your kitchen is larger than your neighbour's, already that will tell you that materials are going to cost more. Most materials and installation costs are based on square footage.
Layout Changes: Ask your neighbour what changes they made to their kitchen. For example, did they work with the lighting they had in place or did they add new lighting fixtures or re-work the electrical layout? Did they re-locate appliances and re-work their entire layout or did they work within their existing layout?
Pricing out finishing products: Comparing quartz to quartz for a countertop may seem like an equal comparison, but there are many details that affect the price of a quartz counter top, including the quality of the stone, the ratio of stone to filler, thickness and overall look, resulting in different price levels. After that, finishing touches such as the type of edge work and amount of holes and fittings being cut into the stone will affect the final price of a countertop, not including the price of installing it. When building a counter into your budget, it's important to know what your benchmark for quality is and the overall look you desire and then research the products. If you aren't sure yet, ask you neighbour if they know what kind of quartz countertop they have and ask if you can take a look at it. If it is an entry level quartz product and you like the look, ask to take a picture of it and bring it to a retail showroom and ask the sales agent if they can give you similar samples to look at within that quality level. Then you will be comparing apples to apples.
Find a contractor who can meet your project goals within your budget.
Before you even have a conversation with a prospective contractor, do your research on them first. Look at their project portfolios and check online reviews and ratings on them. A good and experienced contractor will have real images (not just stock images or digital renderings) of completed projects displayed on their website. If their work lines up with your goals and expectations, then initiate a conversation with them. Ask if they are able to meet your project goals and ask them to price out the job based on your expectations. If the contractor returns a price that is over your projected budget, consider re-thinking your scope of work or re-evaluate your expectations. If you have more time than money and are confident in your ability to manage a building project, you can cut costs by taking on the responsibility of the project. That being said, it is a good idea to consider the pros and cons of taking on the responsibility of managing the project vs. hiring a contractor (for more on this topic, check out: Should I manage my home remodel on my own to save money?). Otherwise, openly communicating how you would like to see your project carried out within the initial meeting with the contractor will give them the opportunity to be honest about if they can meet your expectations. Beware of contractors who promise the world (especially if their estimate is lower than other contractors). Experienced and honest contractors who price your job realistically are well worth paying a higher price for in the long run.
That being said, be aware that there is no standard price for a building project. Building costs are unique project to project and depend on a lot of variables, including but not limited to the following:
Current market value of materials (markets can change month to month, even day to day!)
Labour hours required to carry out the work (labour hours fluctuate depending on jobsite and weather conditions, for example.)
Project type (new builds vs. remodels, condition of the existing structure, age of the home and size of space are just some of the variables affecting project costs)
It's all in the details: the amount of prep work required to achieve a desired overall look will drive up costs.
Whether current plumbing and electrical systems need to be re-located, and the complexity of the system being installed.
The quality of work and finishings required to achieve the desired look .