Should I Hire a designer For My Home Remodel?
Paying for dedicated design services will help you establish a firm design direction for your project and ensure that the end result lines up with your vision. A design consultant works closely with you to determine a style direction through one on one meetings and reflecting your ideas back to you using a combination of floor plans, elevations and 3D images to help you visualize the final look. Designers assist in your decision making throughout the project's development to the finished space and ensure that your vision is properly communicated to the construction crew.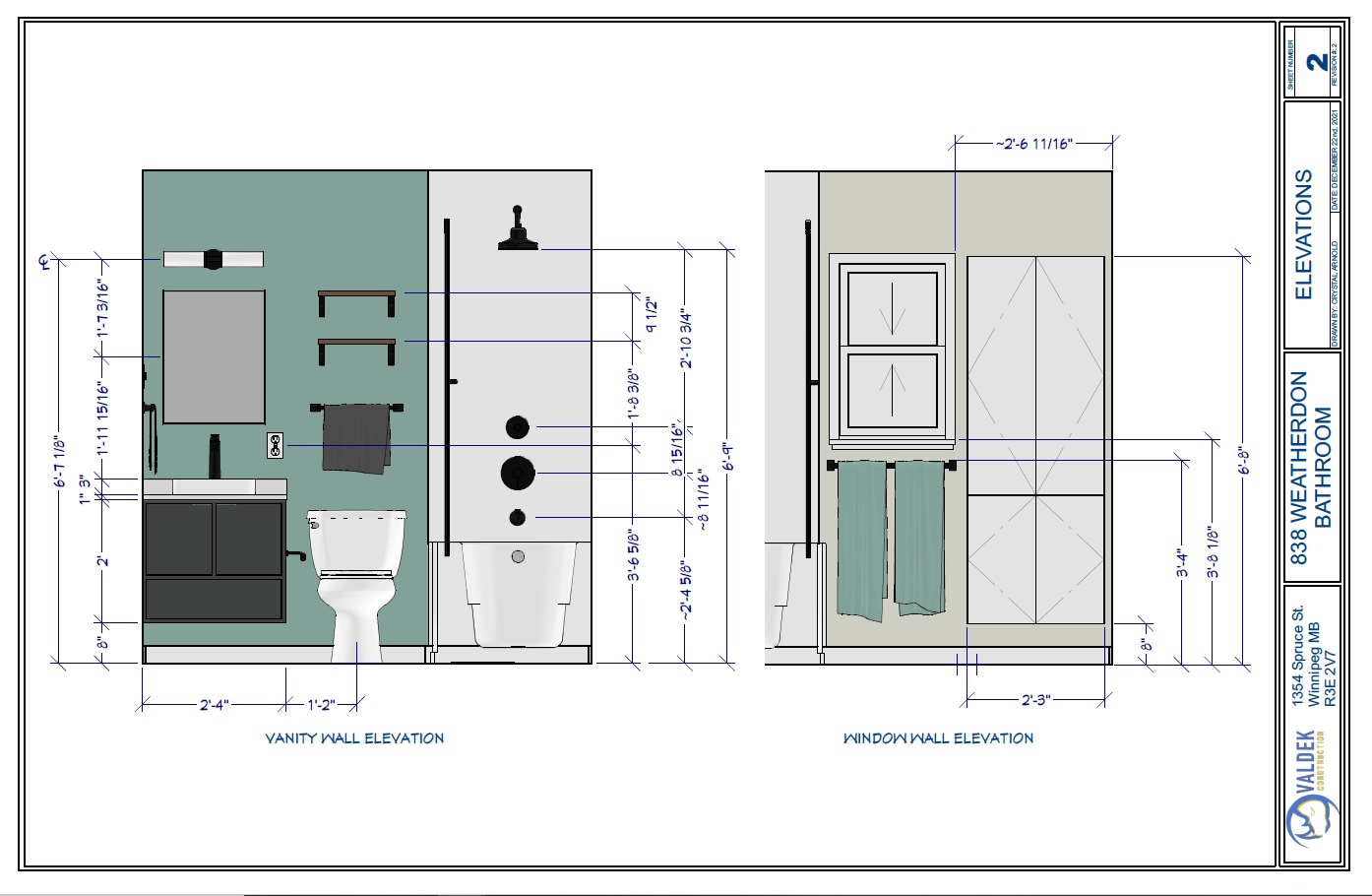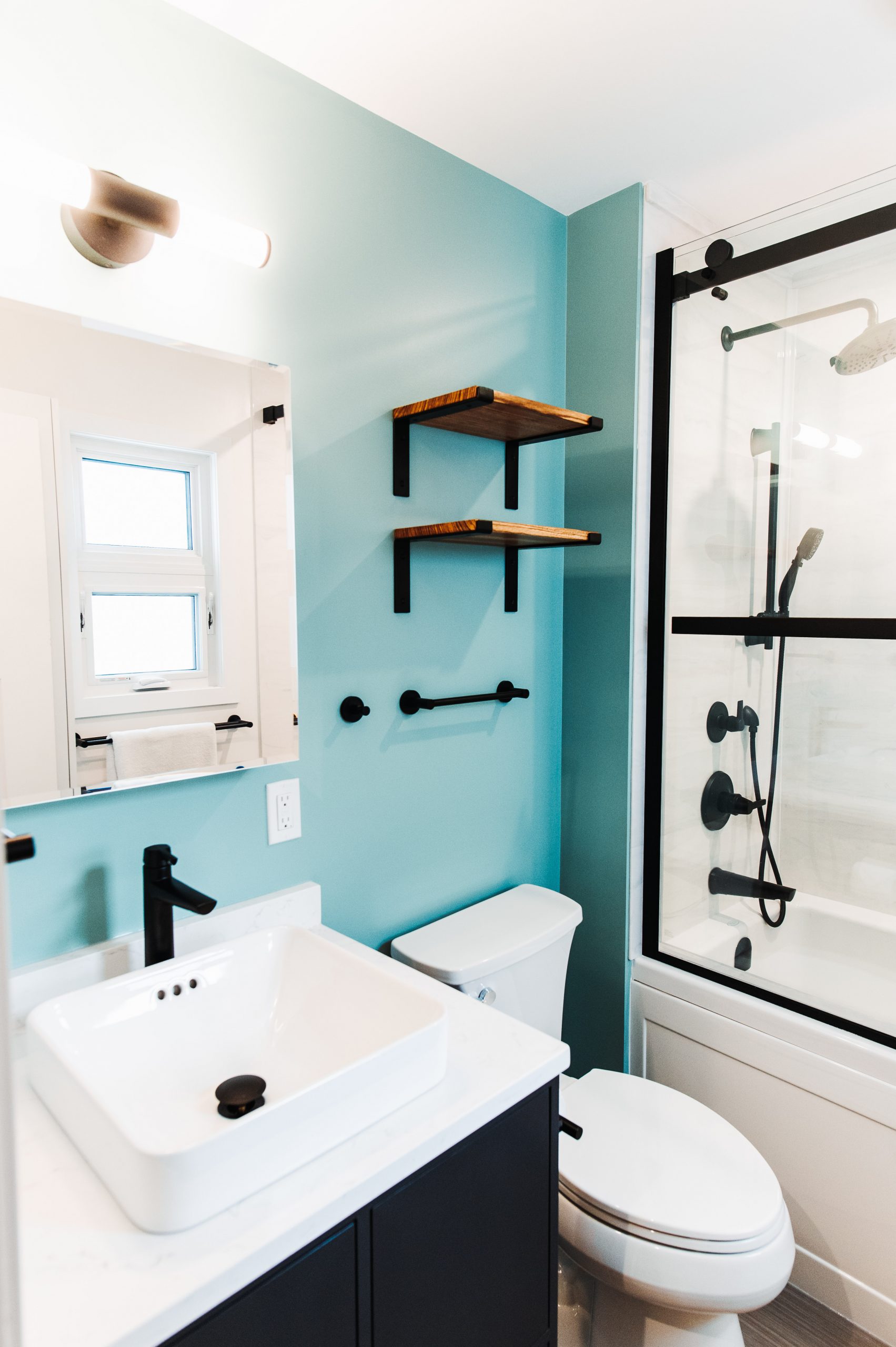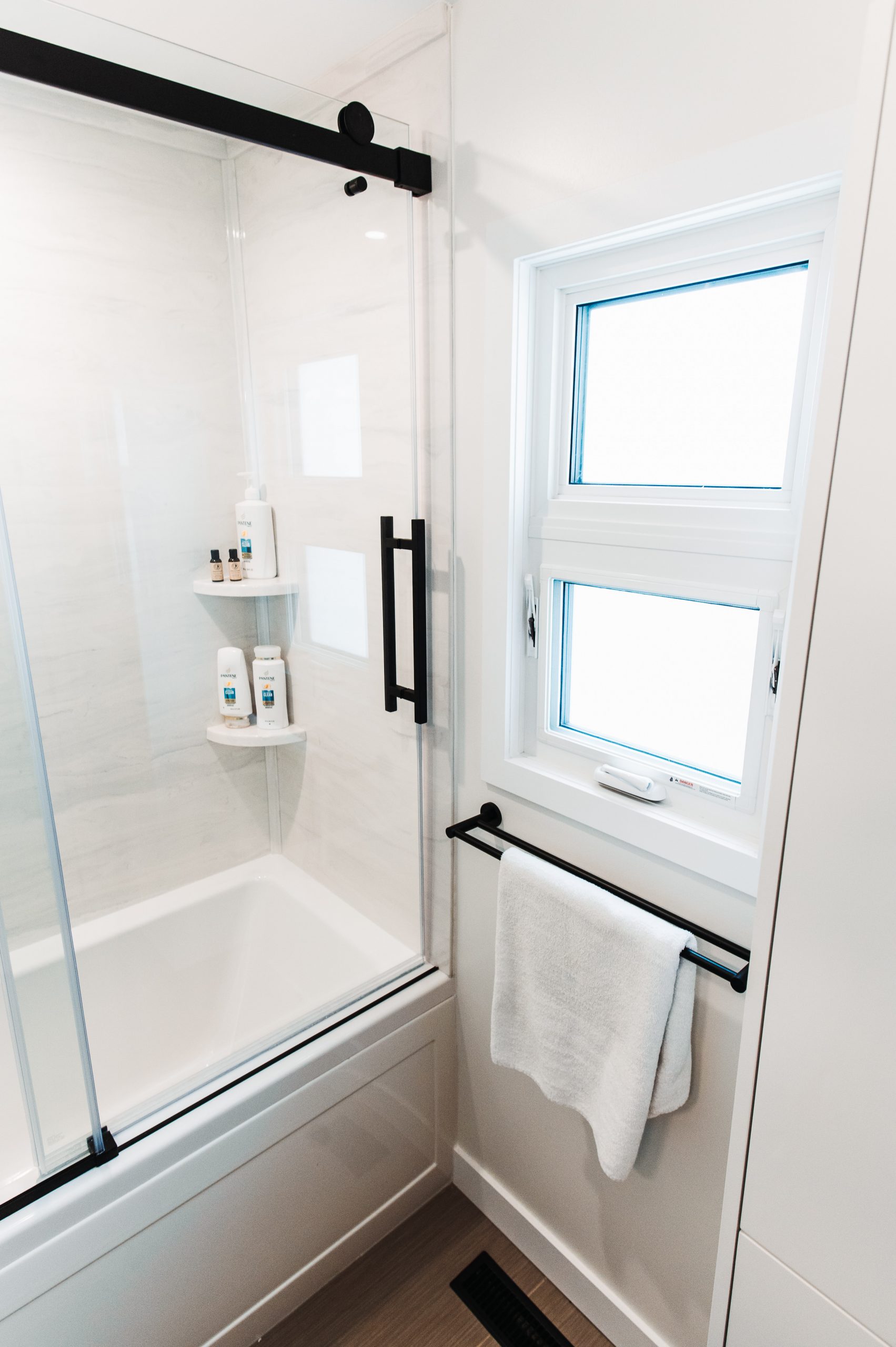 Successful and hassle free builds are well planned in advance
A designer will source out all your finishing products and can offer a shortlist of product options for you to choose from to help expedite the decision making process ensuring all products are ready and on hand by the time the build begins. Designers organize the final product orders on a product selections list that is used to place orders only after getting final approval from you. This is a very important part of the planning process to ensure that the products being ordered on your behalf are what you are expecting. Going through this process early on ensures products are ordered on time to eliminate long wait times. One of the main factors in builds going beyond their original timeline is when decisions on products are made when the build is already in progress which can result in construction being halted while waiting for products to arrive.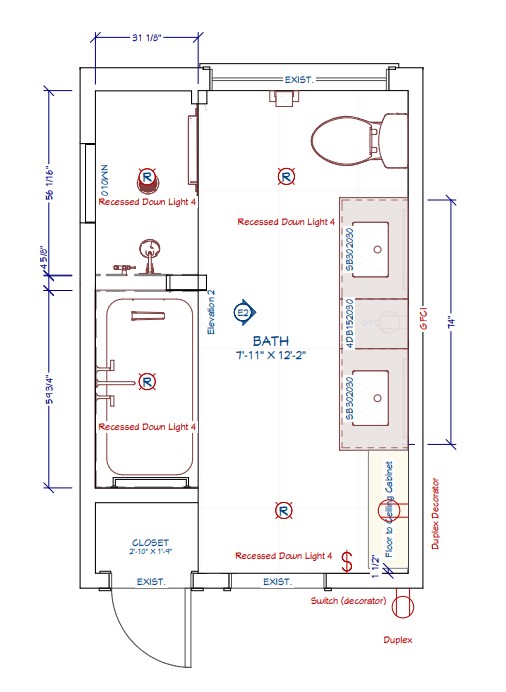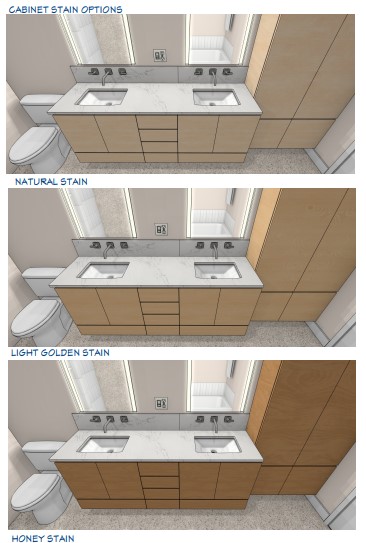 It all starts with clear communication and organized planning!
Designers within design-build firms work closely with the construction crew to ensure all the details of the build are established early on and clearly communicated before the build begins. The crew and the designer communicate regularly during the entire project, ensuring practical design decisions are being made within the project's scope and budget, and the designer ensures that the construction crew are aware of and have information on all products being installed so they can plan the build accordingly. By minimizing surprises, the build runs smoothly, staying within the budget and timelines.