Improving homeowners' lives and their spaces since 2014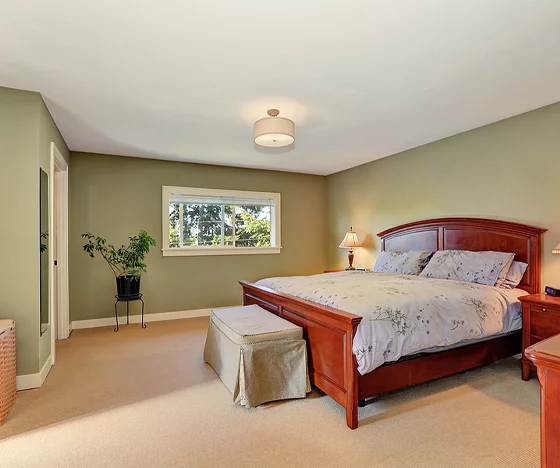 Your home is your haven, the place you can go to relax and be yourself. So when it starts to feel a little stale, it can be hard to know what to do.
You don't want to leave the place you love, but you also don't want to stay in a space that doesn't reflect your current needs and interests. That's where home renovations come in. With the right help, you can completely transform the look and feel of your home without having to move.
Home renovations and additions can be a great way to fall in love with your space all over again.
With its rich history and diverse culture, Winnipeg is the perfect place to breathe new life into your home. Renovate your home and re-love the space you've made so many memories in.
Upgrade The Spaces You Use Most
Your kitchen and bathroom are two of the most important rooms in your house. They're where you start and end your day, so it's important that they're comfortable and inviting.
Renovating your kitchen or bathroom can be a great way to change the way you live in your home. Valdek Construction can help you turn your vision into reality.
We'll work with you to design a space that meets your needs and fits your budget. We'll also handle all the details, from permits to inspections, so you can focus on enjoying your new space.
Contact us today to get started on your kitchen or bathroom renovation in Winnipeg.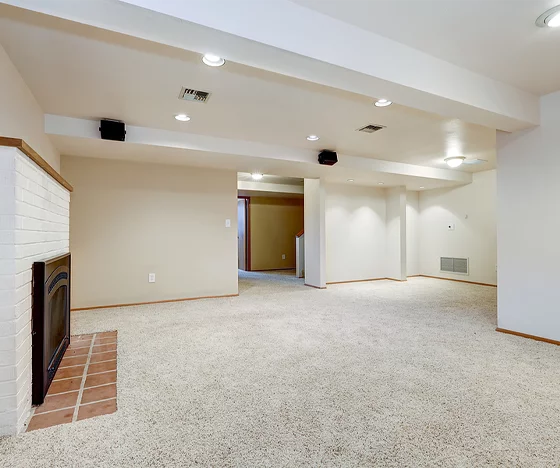 Top-Quality Services To Improve Your Home
Reshape your home into a place you will always be excited to return to.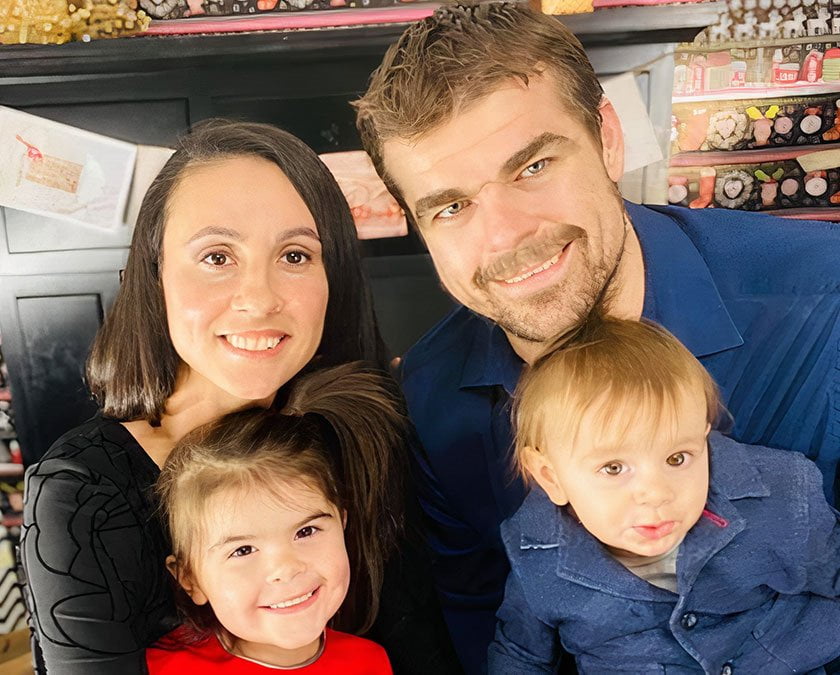 At Valdek Construction, we understand the value your home has and what it means to you. It's more than just a structure, it's a space that you call your own and where you and your loved ones can feel safe.
You can't put a price tag on the safety and wellbeing of your family. This is why we treat your home with the utmost care and offer our specialized services to transform your space into something that brings you joy everyday.
Leaving smiles on homeowners' faces since 2014 is Valdek Construction's greatest achievement, and it's what we plan to keep on doing. Have your home improved with a team that cares, and make your space complement you and your family.
Have A Home Designed To Meet All Your Needs In 3 Easy Steps
We want you to love living in your space. That's why constructing a design that you connect with begins with our ability to really get to know you and what you want to achieve for your home. Transparency and open communication are at the heart of what we do.

Fill out our form and send us pictures of your current home and what you want it to look like. We'll have a phone consultation to talk more about your project, then schedule an on-site consultation.

During the on-site consultation we discuss your project in-depth and start designing the perfect space for you. After we talk about expectations and deadlines, we finalize your design and get to work.

Your amazing home is now complete. Join us in a final inspection and let us know if there's anything that needs some final touches. As soon as we are out your door, make sure you celebrate your new space.
Here's What Homeowners Like You Say
Your comfort and needs are the first priority of Valdek Construction. Take a look at what our previous clients say about us and how they experienced working with our team.
The courteous, reliable, trustworthy and professional team communicated well before and during the project, worked efficiently with respect for my things, did a great job of cleaning up daily and at the end of the project, started and finished when they said they would.
The craftsmanship related to the window casing installation was superior and all the painting was well done. There were no surprises–they delivered what they promised on time and on the budget we discussed ahead of time.
I would definitely hire them again.
We have worked with Valdek Construction for a few years now and they have completed several projects in our home including the renovation of our basement, bedrooms and bathrooms that required new electrical, lights, plumbing, painting, construction of walls, drywall, install of shower, sink, toilet and flooring.
The team of people we've gotten to know are fantastic and professional from start to finish! The estimates provided were accurate, thorough and fair. The work that was done was of high quality.
We had steady and great communication throughout the entire process of each job. Matt and his team are open to feedback, suggestions and questions along the way. The finished product was what we were looking for and more with solid & trusted advice from them.
We will definitely call on them again for any projects in the future!
I highly recommend Valdek Construction! We have had work done to our home several times with valdek construction from small to big jobs including an entire bathroom, kitchen updates, adding new walls and more!
Valdek construction is thorough in their work, does not rush, makes sure everything is perfect , easy to reach, dependable and affordable .
I would recommend them for any job in your home ! You can't go wrong .
Craft Memorable Experiences For You And Your Family In A Home That Represents You