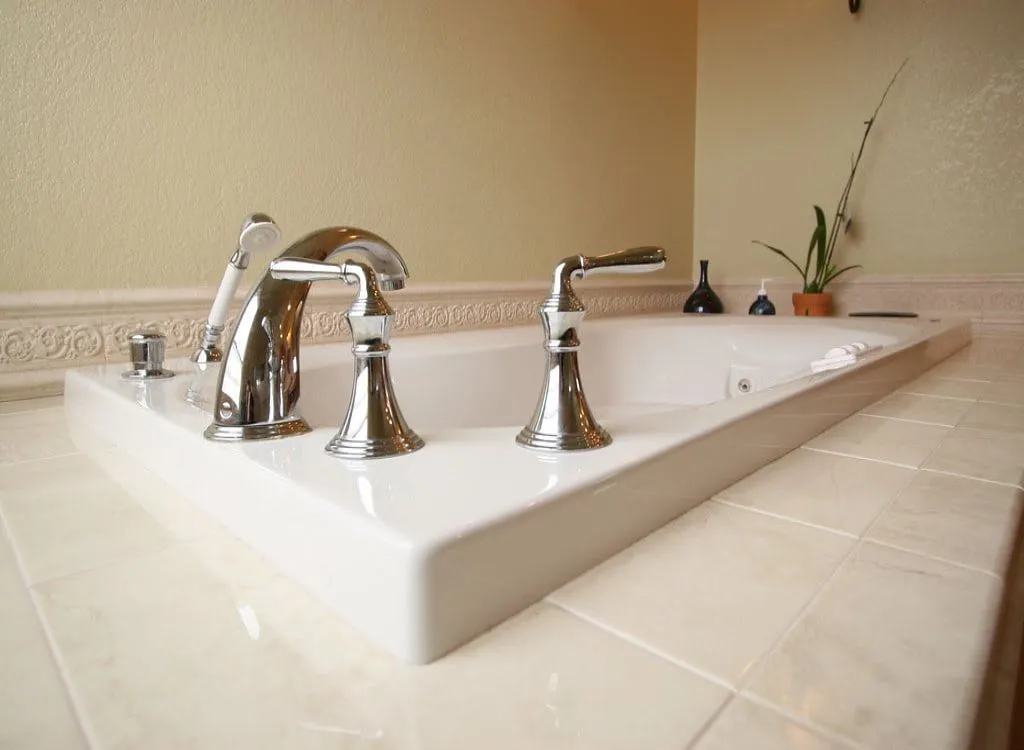 When planning a bathroom remodel or redesign, there are many elements of the room to consider.
You'll decide the color and material of the counters, the tiles for the floors and shower walls, and more. Each decision you make during the remodeling process will impact the final look and function of your new bathroom.
A bathtub remodel can be just as important when creating your stunning new bathroom. They help complete the look of bathrooms and provide a place for you to relax and get clean. 
This article will cover several trendy bathtub ideas in 2022.
Add a Touch of Luxury With a Free-Standing Tub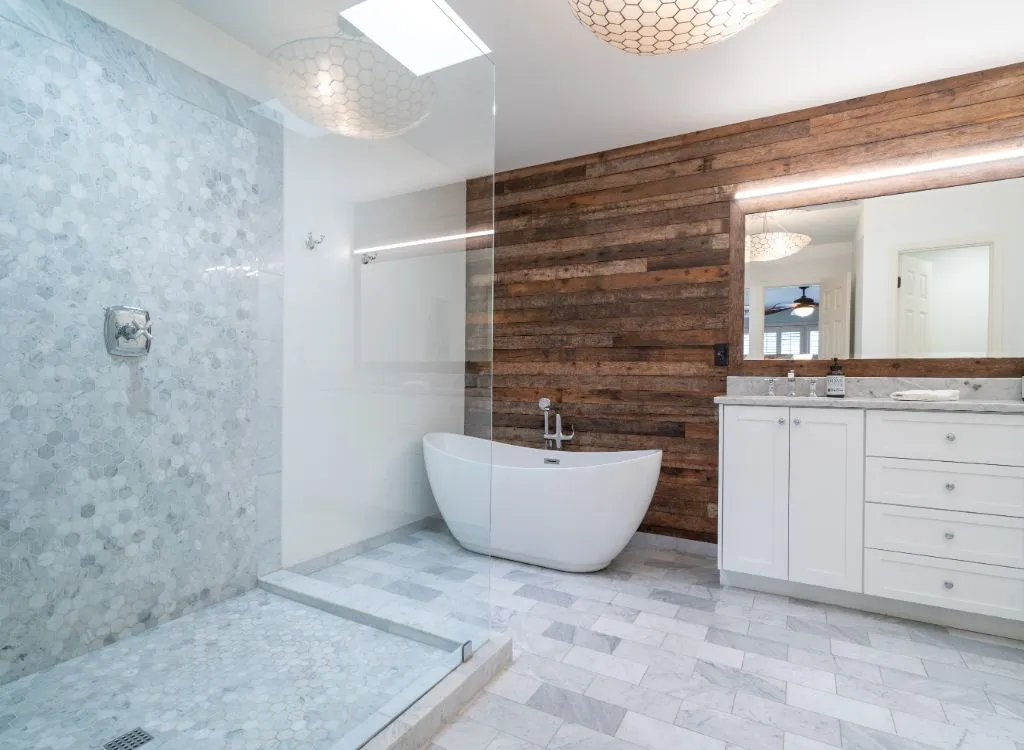 Installing a new tub is always a big project, so installing something you're excited about is worth a little extra effort.
A free-standing tub is an excellent way to differentiate your bathroom and make a statement during your remodel. These tubs add a luxurious touch to any bathroom and can help make the room a more comfortable space for you and your family.
Several different varieties of free-standing bathtubs are available.
One of the trendiest styles with homeowners this year is the flat-bottom tub, which creates a sleek and seamless effect across your bathroom. While these tubs are often expensive, they catch the eye of visitors and provide a spacious bathing area.
Differentiate Your Home With an Asymmetrical Bathtub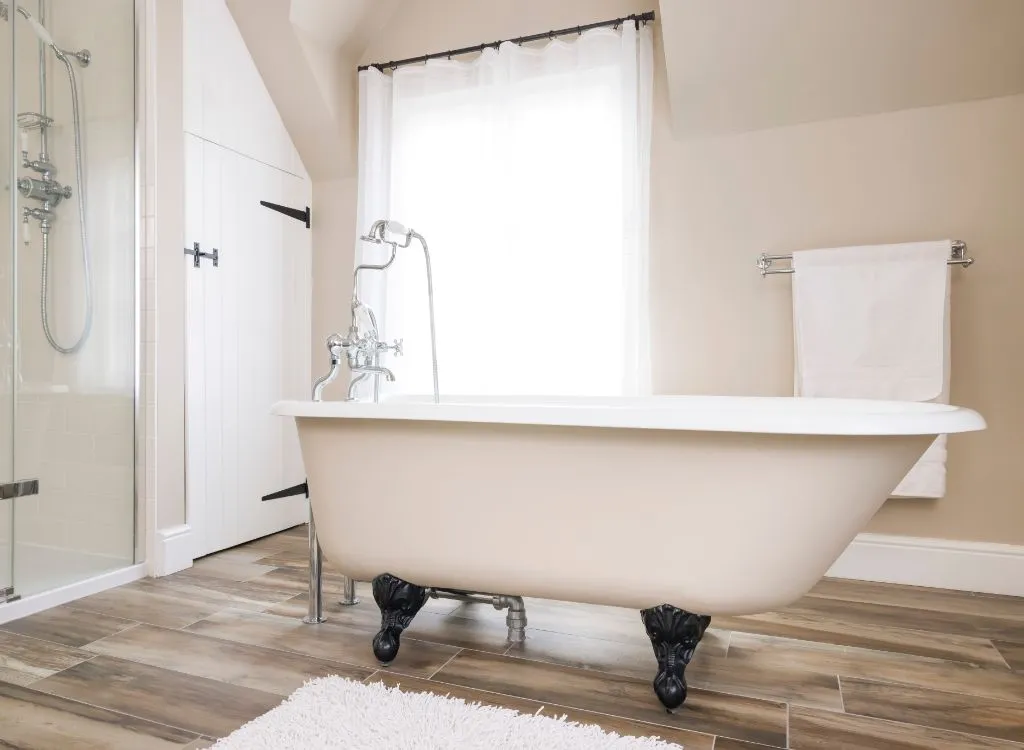 For homeowners interested in creating a modern or post-modern motif in their home, an asymmetrical tub can be the perfect addition.
The distinct shape you choose for your asymmetrical tub will make your bathroom look like no other. It can also inform the rest of your decor choices.
Of all the trends for bathtub remodels in 2022, asymmetrical tubs are the most unique and exciting. Asymmetrical bathtubs come in various shapes and styles, so it's easy to find one you love.
If you enjoy getting creative with your interior decorating, you'll love the possibilities of an asymmetrical tub.
Consider a Rustic Aesthetic with Metallic Bathtubs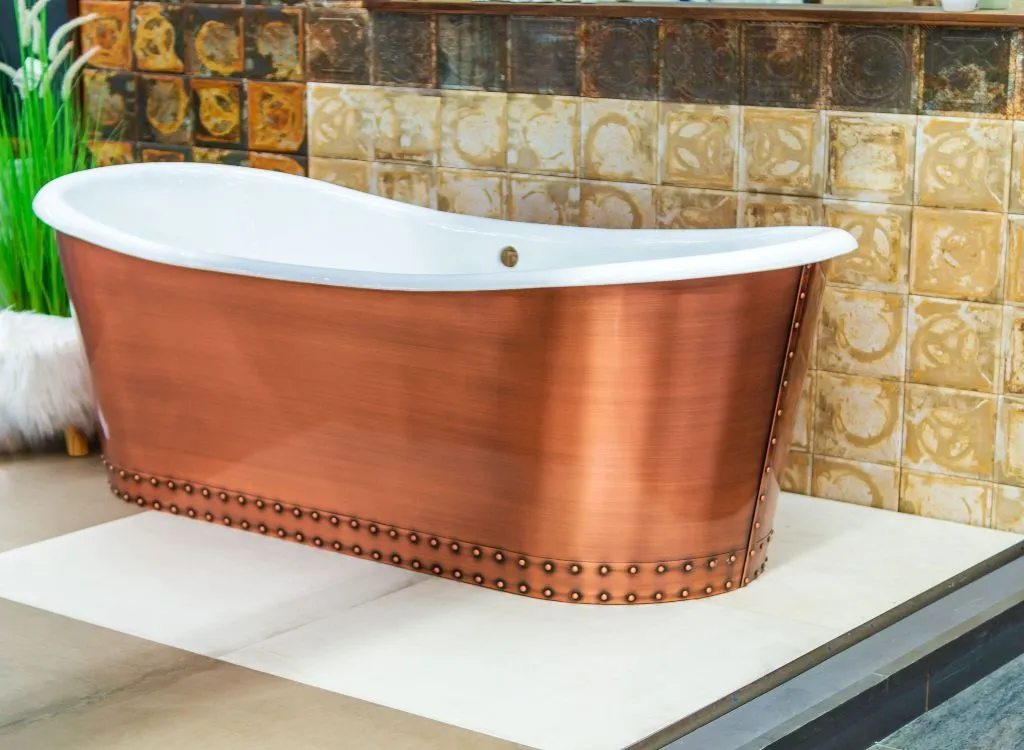 While many homeowners in 2022 want a modern design style throughout their home, the rustic aesthetic is still just as popular.
For example, a metallic bathtub made of copper or brass can provide a charming touch to the room and help to complete the desired rustic effect. While these installations don't fit every home, they can be the perfect addition to the right bathroom.
While metal tubs aren't as versatile as other options, homeowners still have some control over the final product. Different types of metal can mesh with various color schemes, for example, while more complex designs can serve as a centerpiece for the room. As a result, a metal tub may be perfect for you if you prefer a timeless and refined aesthetic throughout your home.
Prioritize Safety and Convenience with a Walk-In Tub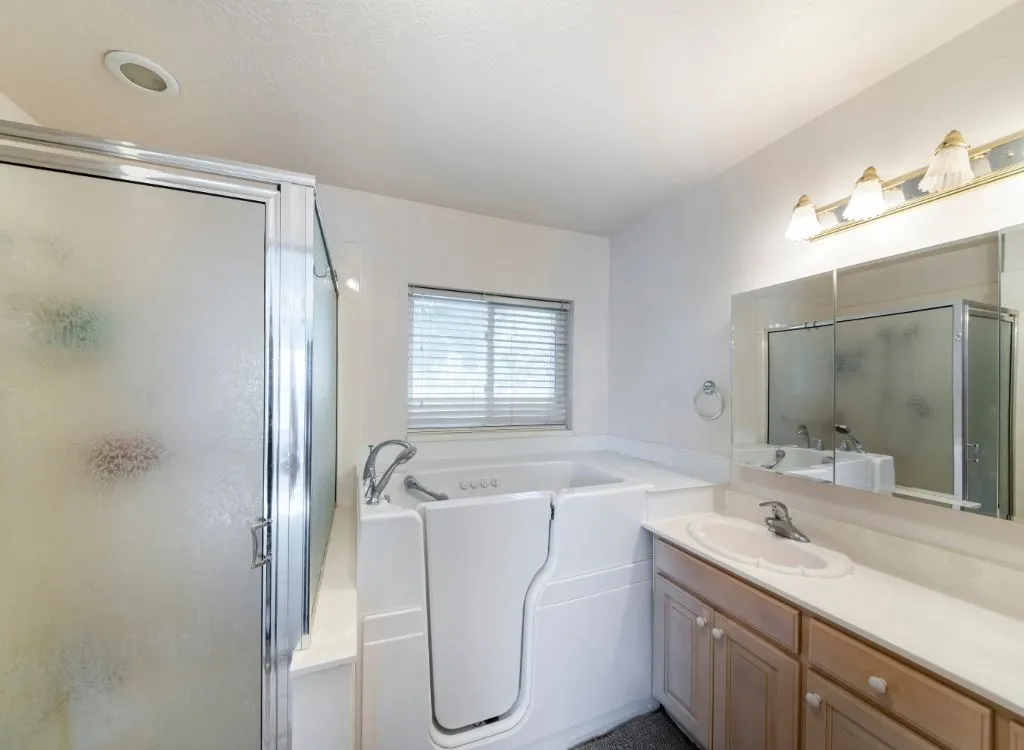 Although style and decor are integral when planning a bathtub remodel, they are not the most crucial factors to consider.
Safety always takes priority, so if you have concerns about the safety of anyone in your home when using the tub or shower, a walk-in tub is worth considering. These bathtubs ensure safety with non-slip flooring and easy hand-holds.
Walk-in tubs also offer a pleasant and comfortable environment to bathe. These tubs are often enclosed, providing privacy and adding to the safety and relaxation of the bather.
Overall, walk-in tubs are an excellent option for anyone living with elderly residents. But they can also be a great choice for anyone.
Treat Yourself With a Spa Tub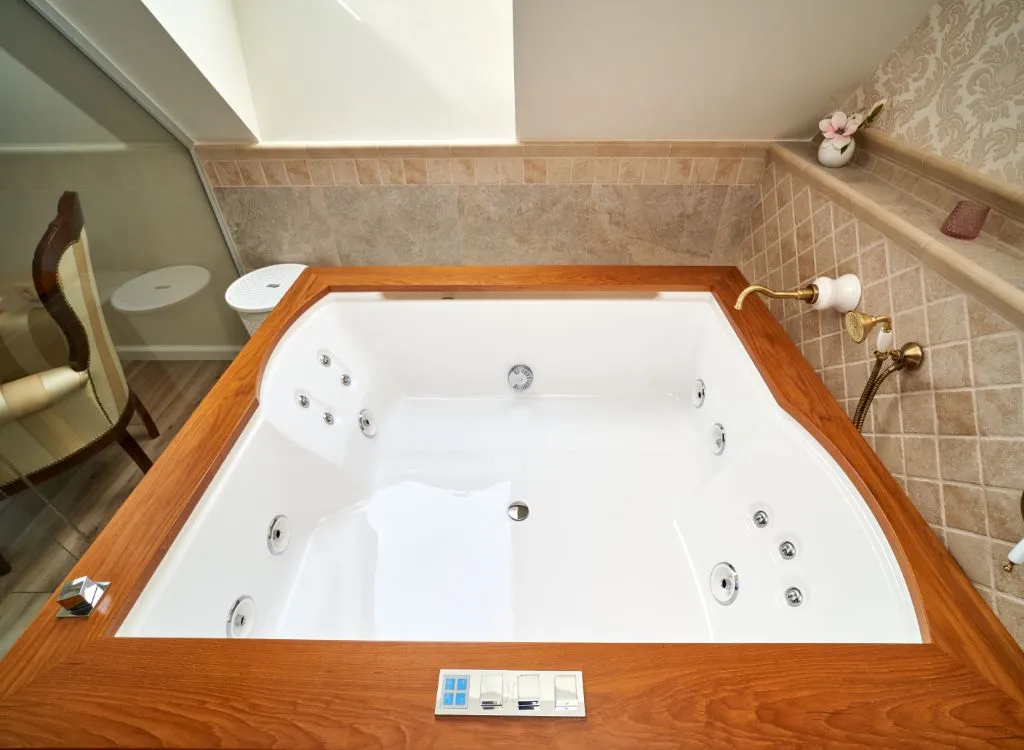 Everyday life can be highly stressful, so giving yourself a place to relax should be a priority when planning your bathtub remodel.
While any type of bathtub can be comfortable and relaxing, a spa tub allows you to pamper yourself. These spacious and luxurious tubs can also be an appealing highlight for homebuyers if you choose to sell.
If comfort is your ultimate priority for your bathroom remodel, a spa or whirlpool tub is an incredible option. Spa and whirlpool tubs provide residents with plenty of space to relax and a range of water circulation and massage options. Homeowners can bring the experience of a hotel hot tub home and provide a relaxing escape right in their own bathroom.
However, planning a spa tub installation can be challenging for some homeowners. These installations require significant space and are relatively expensive to install and maintain. Therefore, homeowners should only consider spa and whirlpool tubs if they are confident that they can afford them.
Simplify Your Bath Remodel with a Traditional Tub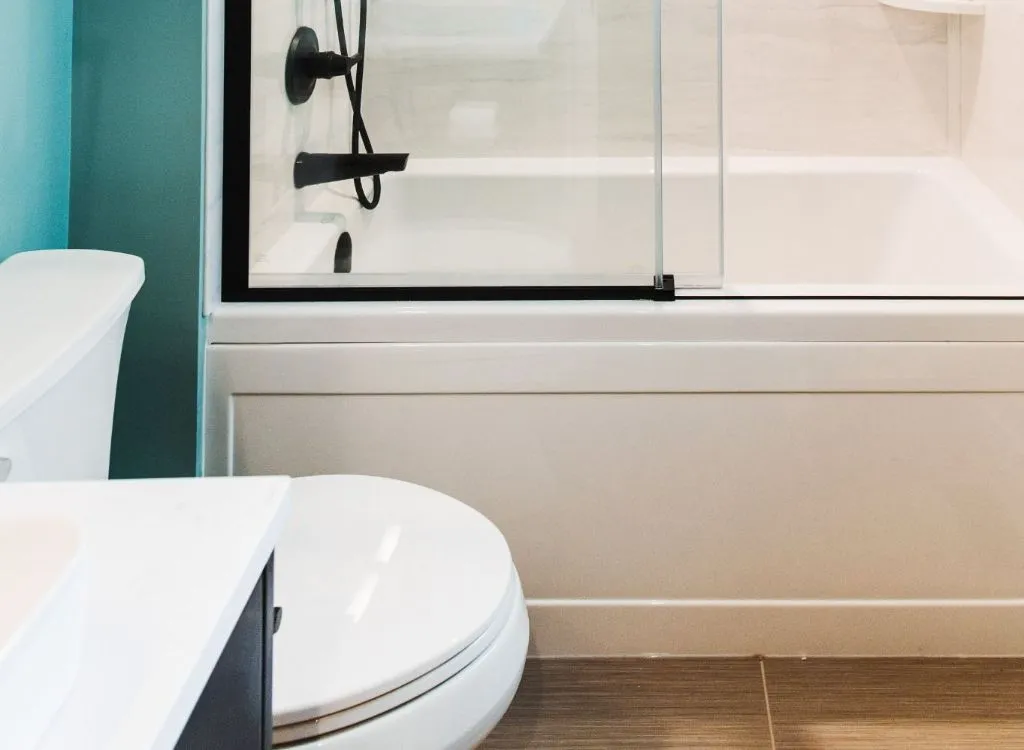 While many homeowners are excited to update the look and feel of their bathroom with a unique bathtub, there's nothing wrong with the basics.
If you're overwhelmed by planning your bath remodel, choosing a traditional bathtub can still be an excellent choice. A range of stylish options is available in 2022, requiring much less prep work than more complex options.
Depending on the color scheme you want for the room, you can pick from tubs in various colors. Additionally, upgrading to a deeper and more expansive tub can be a great way to improve the feel of the room without making the project too expensive.
These tubs offer a classic look that never goes out of style.
Get Expert Help With Your Bathtub Remodel in Winnipeg Today
Remodeling your bathroom is a significant task involving multiple types of contracting work. The materials and appliances involved are expensive, so any mistakes during installation can cost homeowners thousands. Therefore, choosing a trusted and experienced remodeling company to install your bathtub and shower is essential to planning your project.
For residents of Winnipeg, Valdek Construction is an excellent option for a range of renovation and construction projects. We have years of experience and provide fair and transparent pricing, earning us the respect and trust of the Winnipeg community.
The Valdek Construction team can help simplify your bathtub remodel, so fill out our contact form today to speak to a friendly representative about your project.