Home Additions And Renovations
Upgrade your space to the fullest and transform it into a place you love
Improving homeowners' lives and their spaces since 2014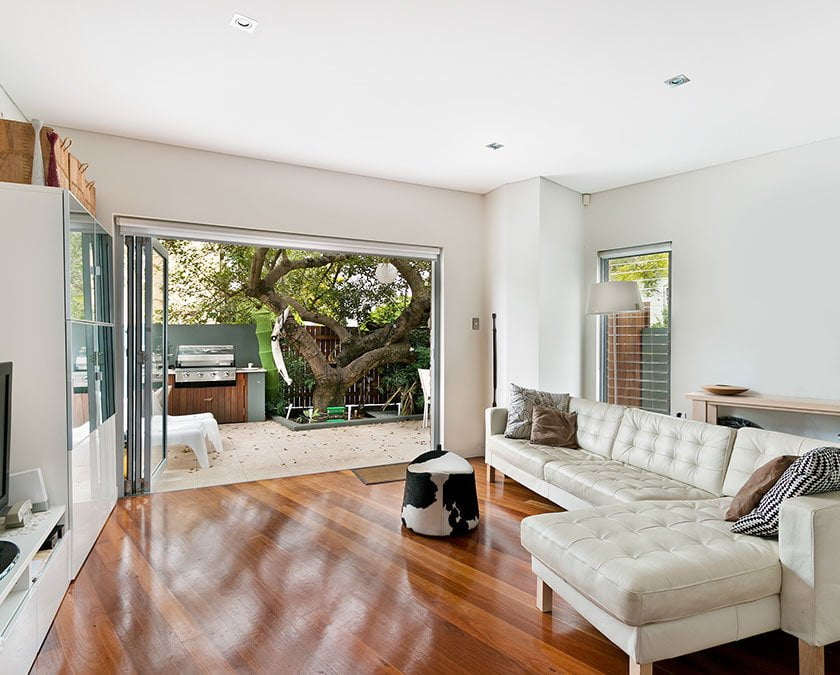 Specialized Renovations To Add Value And Beauty To Your Home
If you're struggling with an outdated home and feel like your house needs some love, you're not alone. Surprisingly, so many homeowners are living in houses that haven't been renovated since the '80s, when decoration trends were all about bright colors and gold accents. But those styles and trends are now old news and your home needs something fresh to liven up your daily routine.
A new room addition or full home renovation gives you the opportunity to create a design that is unique and suits your taste, without breaking the bank. You'll save time and energy without having to relocate to a new neighborhood. Instead, you'll get to live in the home you've longed for in the area you already love. 
Elegance And An Exceptional Quality of Life
 A full home renovation is one of the best ways to create your own personal paradise. You'll have the opportunity to give your home a universal style and feel connected with your space.
Having a fully functional home creates the perfect environment for hosting dinner parties, movie marathons, book clubs, or any other event that you want. Your living room will be able to accommodate everyone comfortably, so there's no need for anyone to sit on the floor or squeeze onto an uncomfortable chair.
Start your home renovation today, add more space with an addition, and enrich your life with the home you've always wanted.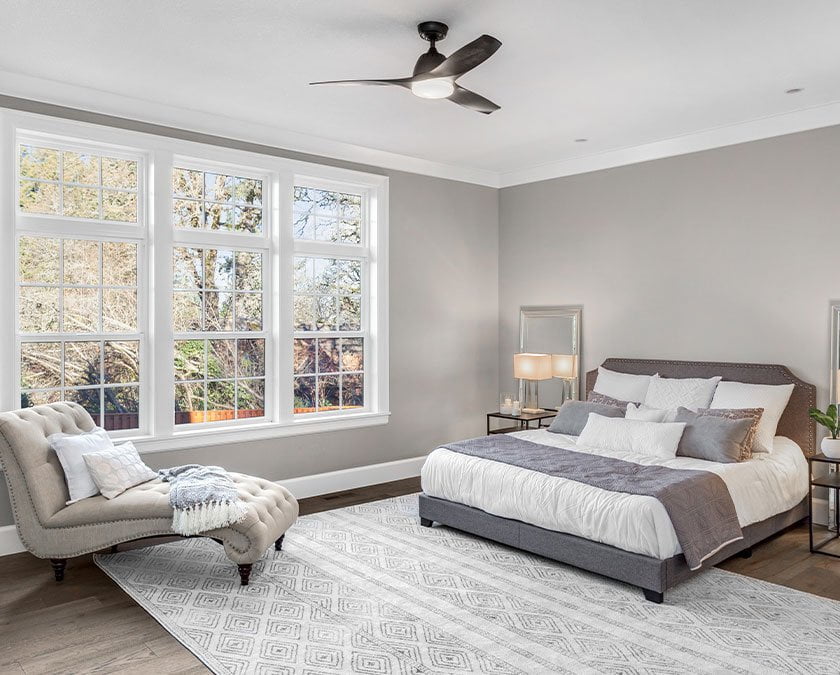 Transform Your House Into A Home That Represents You In 3 Easy Steps
We want you to love living in your space. That's why constructing a design that you connect with begins with our ability to really get to know you and what you want to achieve for your home. Transparency and open communication are at the heart of what we do.

Fill out our form and send us pictures of your current home and what you want it to look like. We'll have a phone consultation to talk more about your project, then schedule an on-site consultation.

During the on-site consultation we discuss your project in-depth and start designing the perfect space for you. After we talk about expectations and deadlines, we finalize your design and get to work.

Your amazing home is now complete. Join us in a final inspection and let us know if there's anything that needs some final touches. As soon as we are out your door, make sure you celebrate your new space.
Home Additions And Renovations Prices
No matter how big or small your home is, our goal is to transform your house into exactly what you want. Consult our prices below to get an idea of how they align with your project goals. If you think we're a good fit, contact us to book your consultation and we'll get you a full project estimate.
Includes up to a 500 sq ft seamless addition with a bedroom, bathroom and living space. Includes plumbing and HVAC system upgrades.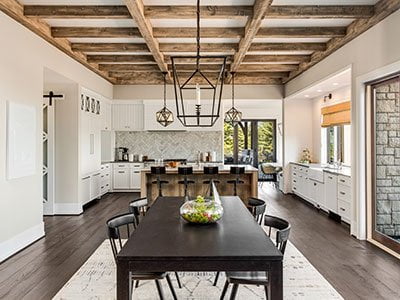 Includes up to 500 sq ft seamless addition with kitchen, bedroom and bathroom.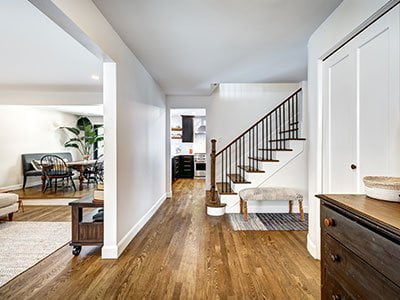 Includes basement, kitchen, bathroom, 1-2 bedrooms, living space and outdoor living space (sunroom/deck). Also includes freshening up of other parts of the entire home (paint and fixtures).
*Prices are averages and may change depending on the size of your home renovation and your addition, as well as your choice of materials and finishes. You'll receive an exact quote for your unique home addition and renovation project after the on-site design consultation.
Here's What Homeowners Like You Say
Your comfort and needs are the first priority of Valdek Construction. Take a look at what our previous clients say about us and how they experienced working with our team.
I had the pleasure of having Valdek Construction take on a renovation that I initially started myself – long story short – Matt and the team saved the day.. well really my prolonged project that was taking a toll on my life.. so I am very grateful for the quality of craftsmanship work that was done to complete my renovation!
Matt replaced all our windows and doors. Finished product was outstanding.
Job completed promptly and as promised. Will be using him again.
The courteous, reliable, trustworthy and professional team communicated well before and during the project, worked efficiently with respect for my things, did a great job of cleaning up daily and at the end of the project, started and finished when they said they would.
The craftsmanship related to the window casing installation was superior and all the painting was well done. There were no surprises–they delivered what they promised on time and on the budget we discussed ahead of time.
I would definitely hire them again.
Fulfill Your Home's Potential And Bring Passion Into Your Daily Life