About Valdek Construction
A dependable team that will help transform your space into the home you've always wanted
Improving homeowners' lives and their spaces since 2014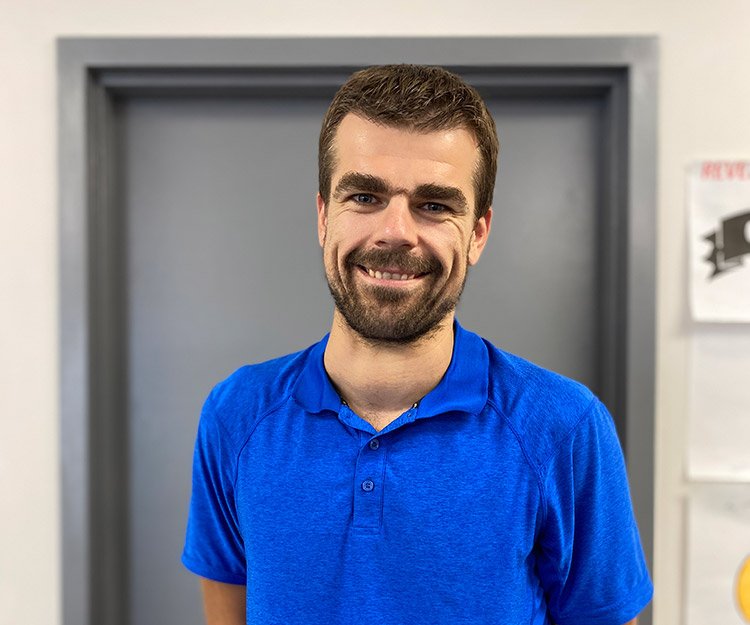 Hi, my name is Matt and I'm the founder of Valdek Construction. Growing up in a contracting household and working with my dad in construction since I was young left me with a love for building things. Being able to create a masterpiece from bits and pieces brings me a lot of joy and is one of the main reasons why I do what I do.
I am driven by my desire to help homeowners and people like you get the most out of their homes. Seeing the reactions of my clients and their smiles after I have just finished a project is more precious than any paycheck. It was my aim in 2014 when I started the company and continues to be my aim everyday.
Valdek Construction's Mission
The sole goal of our company and every team member is to help you get the home you've always wanted. We want to offer you a noteworthy experience that you can look back on and have no regrets about.
All of our team members share a common set of values that we believe in and incorporate into our process. These are: integrity, improving everyday, an eye for detail, delivering quality work, and building relationships with our clients.
On top of that, we believe that no challenge is too great for us to tackle, and use our strength and determination to get you your ideal space no matter what.
These values and mindsets set us apart and ensure that your best interests are kept at heart when choosing Valdek Construction as your home remodelers.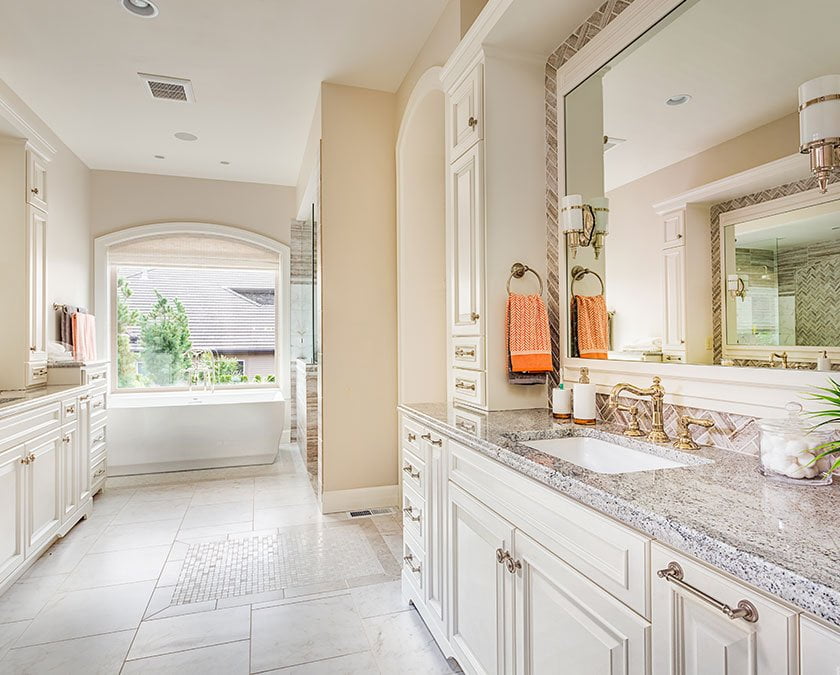 Our Team Is Eager To Get Started On Your Project
We are a small team of dedicated individuals that all share a love for the work we do. We raise the bar and elevate the contracting experience to a standard that you deserve.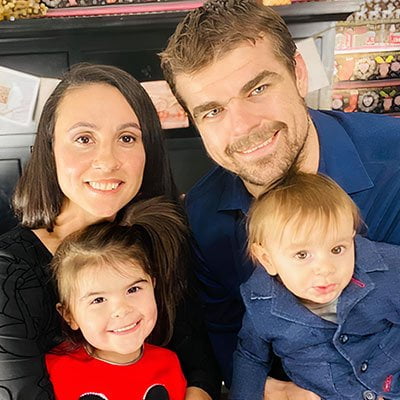 Maciej (Matt) Adamiec, CET
Owner, Sales, and Visionary
Matt Graduated from Red River College with a Civil Engineering Diploma specializing in structural engineering. He started working for KGS Group shortly after as a technologist where he spent most of his time in the field on construction sites. This is  where he enjoyed being the most.
Matt is highly driven and enjoys creating and working with his hands, which is the reason he started Valdek Construction in 2014. Matt believes strongly in open communication and transparency while providing his clients with high quality workmanship.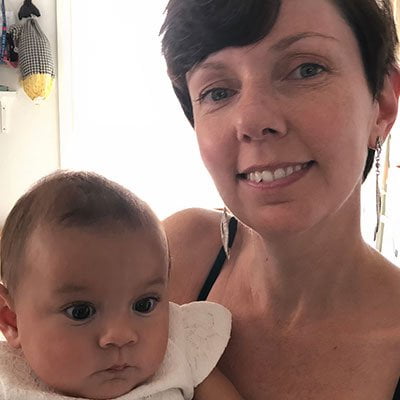 Designer, Project Coordinator
Crystal graduated from The University of Manitoba with a bachelor degree in Environmental Design and spent time travelling overseas gathering her design inspiration throughout Asia. Upon her return to Canada, Crystal spent 8 years working in a prominent local art gallery outfitting homes with original Canadian art, while dreaming up her own design projects and consulting in residential design projects in her spare time.
Crystal loves being in nature and designing her garden, a passion she brings into creating spaces that connect us to our natural environment and inspire creative living.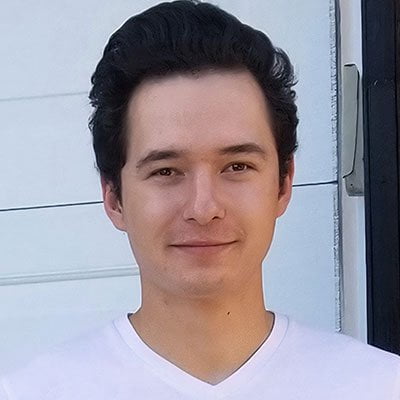 Lead Carpenter
Nic has been working in building construction for 3 years with experience in landscaping, carpentry, roofing and framing, and interior and exterior finishing. Nic takes pride in his work and is always looking to learn ways to work more efficiently alongside our Red Seal carpenter.
He is also pursuing a secondary education in accounting and applies his knowledge to assist in managing Valdek Construction's accounts.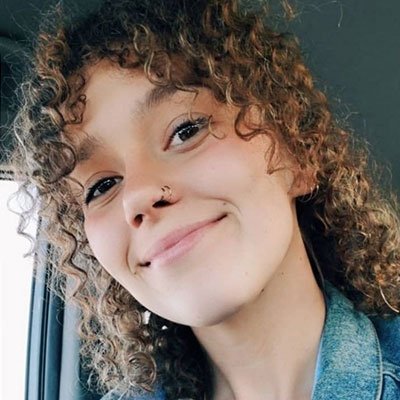 Carpenter
Samara has been in the home renovation, carpentry, and construction industry for two years. Growing up on a cattle farm gave her a lot of knowledge about work ethic that she used everyday on job sites.
Samara really enjoys working with her hands and seeing a project go from start to finish. In her spare time, Samara loves to travel, play sports, be outdoors, whether it's camping, hiking fishing, or just relaxing.


Here's What Homeowners Like You Say
Your comfort and needs are the first priority of Valdek Construction. Take a look at what our previous clients say about us and how they experienced working with our team.
Matt replaced all our windows and doors. Finished product was outstanding.
Job completed promptly and as promised. Will be using him again.
Valdek Construction is great to work with. The team is very responsive and has completed many projects for our business, all of them on time and on budget.
I continue to use Valdek for our construction needs and highly recommend them to anyone looking for honest contractors.
Great company to work with.
Uplift Your Home Experience With A Passionate And Caring Team